College for Global Deployment allows students to participate in academic learning as well as have a spiritual understanding of the call of God on their lives.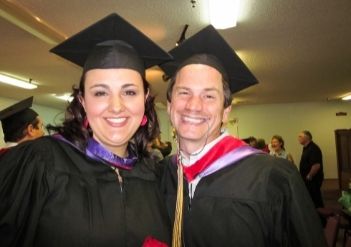 Bachelor, Masters and Doctoral Degrees.
Work at home competing your courses at your own speed.
Have questions about our degrees, courses, or vision?
We are honored to be able to offer classes that will teach and challenge you as you start and finish your education. Knowing the Word of God will strengthen your life and ministry. Any previous classes will be accepted.
Ministries We're Called To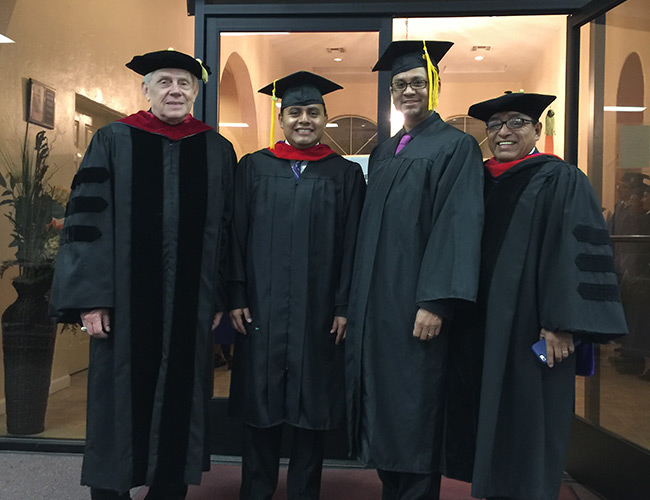 Taking teams worldwide to promote the love of Jesus Christ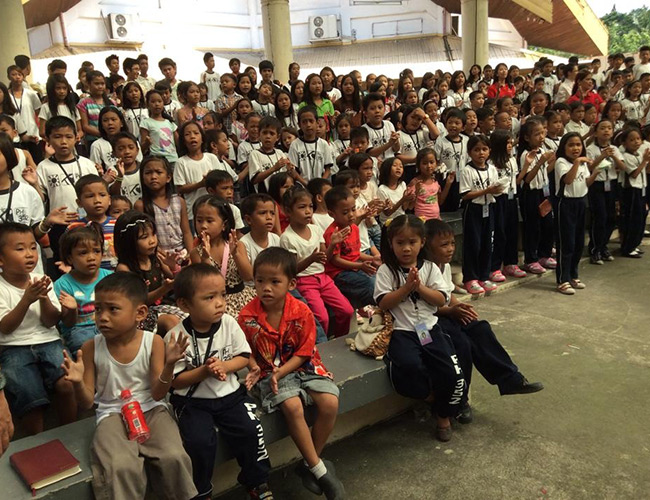 Rescuing children from abuse and sex trafficking worldwide